Business Offense: How to Win with People, Process, and Technology
By: Brian Benton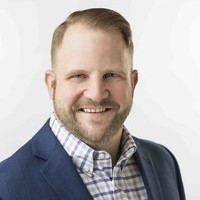 About the Book:
In Business Offense, Brian Benton will help you develop a playbook for people, process, and technology so that you can multiply the growth of your business. Business Offense appeals not only to business leaders but also to anyone interested in multiplying the growth of their organization.
How to Purchase the Book:
About the Playbook:
The Business Offense Playbook helps you apply the concepts in the Business Offense Book over a 90 day period to win with people, process, and technology.
How to Purchase the Playbook:
Download the Free PDF Version of The Game Plan: